Colorful Wedding Cakes

An all-white buttercream confection not your style?  Only something flush with color will suit your wedding's extroverted nature?  Well, ladi...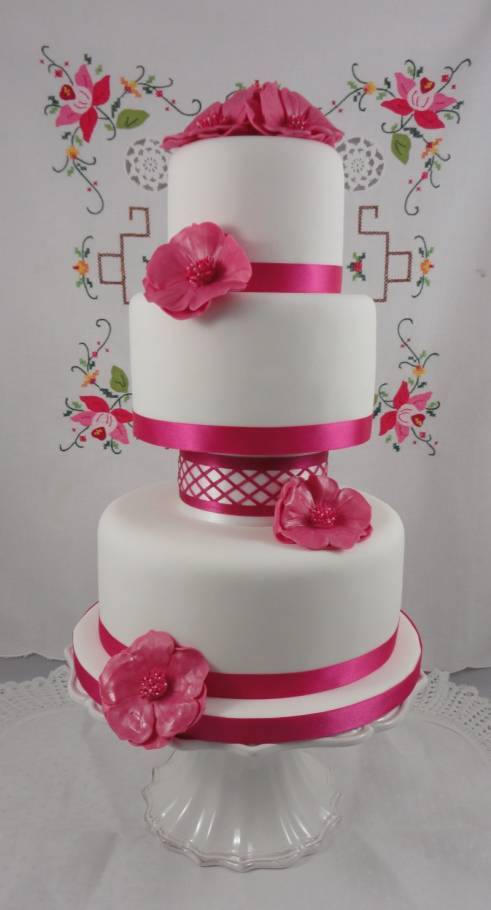 Gorgeous Pink Wedding Cakes

If pink is your color, then this is your post! Today, we're highlighting some absolutely gorgeous pink wedding cakes. It's perfect if you need a l...
Spotlight: Wedding Cakes

How lovely to be living in the 21st century. Self-driving cars are being engineered, you can sign up for privately chartered flights into space, and w...