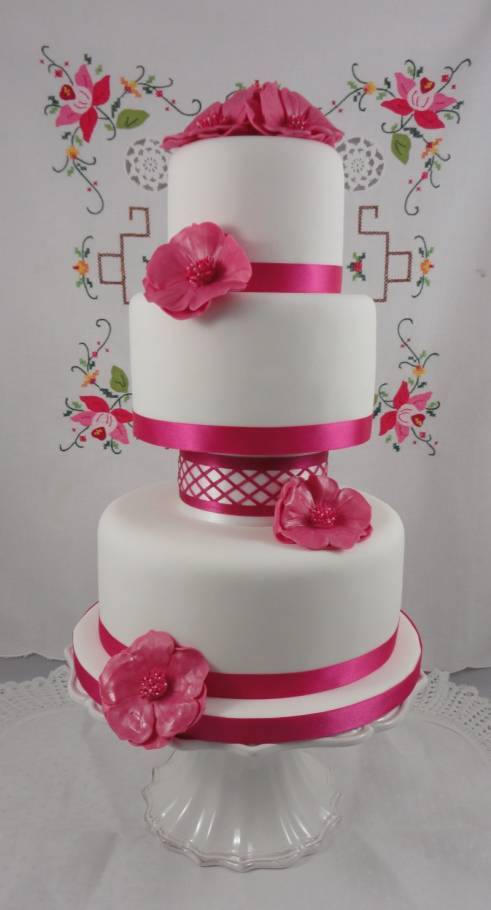 Gorgeous Pink Wedding Cakes

If pink is your color, then this is your post! Today, we're highlighting some absolutely gorgeous pink wedding cakes. It's perfect if you need a little inspiration for picking out your own design, so grab a cup of coffee and enjoy! junipercakery.co.uk This amazing wedding cake is actually white and pink. It features three tiers and has roses galore cascading down the sides. It's absolutely breathtaking and perfect for the bride who loves pink. bloomsbybethan.com Another three-tier, round cake, this pale pink delight features tons of ruffles on the bottom two tiers. The ombre look gives i...
What's Inside Today
Spotlight: Wedding Cakes

How lovely to be living in the 21st century. Self-driving cars are being engineered, you can sign up for privately chartered flights into space, and w...
4 tasty wedding cake trends

Aside from you and your new spouse, your wedding cake will be one of the main attractions at your reception. The sweet treat should reflect your perso...
Topping Off Your Wedding Cake

I've mentioned numerous times that the wedding cake is the centerpiece of the reception. With that said, one of your detailed planning decisions...