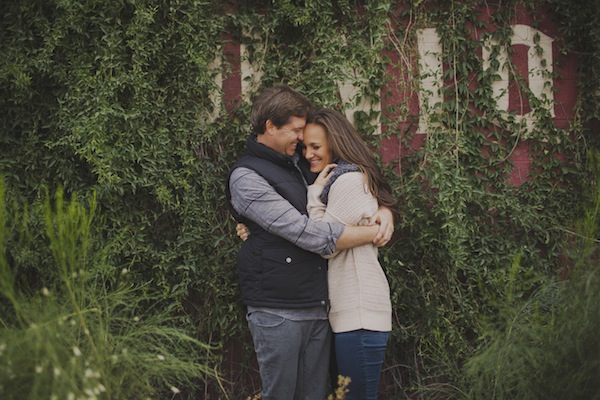 Sweet Tea Sundays No. 13

When we asked for marriage advice for V6, some of our friends generously shared more than we could fit into the pages of the magazine. This is one of ...
Kate Uhry Photography

Connecticut based photographer, Kate Uhry has a boutique studio and specializes in natural light photography. Known for her unstructured poses and e...
happy spring weekend!

Spring is really showing it's stuff here in Portland. This week I had daffodils and anemones around the house and the city is bursting with came...